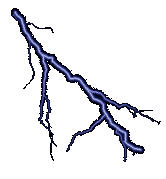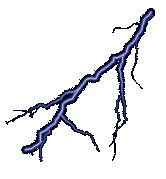 It has long been felt that people living in extreme rural or isolated areas are more open to the acceptance of paranormal activity than those living in the city. Strange occurrences are often foretold by country folk, some say that the simple, more relaxed lifestyle of country folks tends to make them more sensitive to spiritual entities and The things that go bump in the night.

As young women growing up in the hills of West Virginia both of my grandmothersexperienced many such phenomenon. As a youngster I heard many such stories from both sides of our family. These are but a few of the....
"Stories my Grandma Told Me"
Grandma Says You Are Visitor









Since most of these stories involve relatives of mine many of the names and places have been altered to avoid
possible conflicts with our grandma's recollections of these events........

A Couple Very Eerie World Trade Center Photo's

The Stories..........

Submitted Stories
Of the Unknown

View Grandma's Message Board
Click here for a Special Message from Grandma Holmes

Grandma's Links to the Paranormal
This site designed and updated by J.R. Holmes
Grandma Stories written by J.R and S.G Holmes
All Rights Reserved