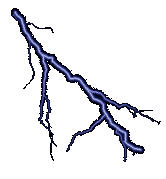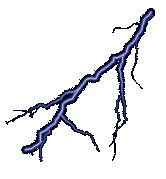 My Aunts Last Goodby





By Larry Turner


When my Aunt went to the hospital to deliver her baby there were complications and shortly after the birth of her child, she fell into a coma.
She was in a coma for two weeks,during that time I had moved to another location without her knowledge. One night in my new place around 10:30 p.m. I received a call from my mom telling me she passed away. I wept and fell back to sleep.
While I slept I dreamed I heard footsteps coming up the stairs and echoing knock at the door . The door open and she came walking in with a blue dress and hat and purse.I looked up and It was my aunt I was startled because my mom had called only seconds ago and there she was standing in my bedroom I thought "Oh my God" and I woke up.
I didn"t know what my family picked out for her to be buried in and no one told me. The night of the wake I went to the funeral Home to view her body and when I got up to the casket she was wearing the same blue dress she had on when she came to visit me the night she passed away.

contact the author of this story at: