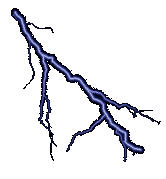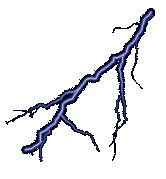 THE GHOSTS OF THE U.S.S. WATERTOWN

From: The Unknown - 100 Mysteries of The Unexplained

In December 1924, two crew members of the SS Watertown, a large oil tanker, were overcome by fumes while cleaning one of the cargo tanks and died. Though buried at sea, the two refused to leave the ship.
The Watertown was en route from the West Coast of the United States to Panama when the accident occurred. The two men, James Courtney and Michael Meechan, were buried at sea on December 4th. On December 5th the first mate told Captain Keith Tracy the faces of Courtney and Meechan were seen floating in the sea; disappearing and reappearing, keeping pace with the Watertown.
Over the course of the journey, the faces, following alongside, were observed by every man on board. When the Watertown docked at New Orleans, Captain Tracy related the story to officials of the Cities Services Company. It was suggested a photograph be taken of the faces.
When the Watertown set sail again, the faces reappeared and six photographs were shot. Five showed nothing unusual, but in one the two faces were clearly visible. The negative showed no signs of tampering and the circumstances in which it had been taken were attested to by both Captain Tracy and the assistant engineer.
Explanation: UNKNOWN.