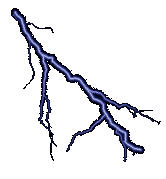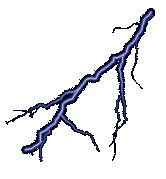 THE HOLY SHROUD OF TURIN

From "Mysteries of The Unknown"

Contained in a small box in the chapel of the Dukes of Savoy at Turin Cathedral, a tattered piece of fabric measuring 3 1/2 feet by 13 feet which faintly bears the image of a man some claim to be Christ.
IN WHOSE IMAGE?, IS THIS FABRIC THE BURIAL CLOTH OF JESUS CHRIST?
Every 33 years, the presumed age of Christ at his death, the fabric is put on display and thousands flock to see it -- believing they are gazing upon the features of Jesus Christ. The Holy Shroud of Turin is the most guarded and controversial of Christian relics. It is believed by many to be the linen in which Christ's body was wrapped after his crucifixion. Supposedly, kept in hiding for 3 centuries during the early Christian persecutions, it eventually arriving at the cathedral of Turin in 1578 where it has remained.
Visual analysis of the shroud suggests the image is that of a man who underwent a brutal series of tortures, culminating in crucifixion. On the forehead and back of the head indications of multiple puncture wounds. On the shoulders, wounds consistent with carrying a heavy object. Bloodstained wounds in the wrists and feet may have been caused by nails.
The trauma inflicted upon the image coincides precisely with the biblical death of Jesus Christ. Genuine article or master forgery?
Answer: UNKNOWN.
E-Mail "The Keeper" thekeeper@theunknown.bizhosting.com